Our baseball convenor is Heather and she can be reached by email here. All registrants 11U and older that want to participate in the AA or AA program have evaluations and try outs. Information on evaluations can be found at Bonivital Baseball.
Nights of play for the different age groups are (may change if required):
U7 (Rally Cap) and U9 (Grandslam) – provided there are enough teams, players can choose to play Mon/Wed OR Tues/Thursday
U11 AA – Tuesday/Thursday
U11 A – Monday/Wednesday
U13 / U15 / U18 AA – Monday/Wednesday/Sunday
U13 / U15 / U18 A – Tuesday/Thursday/Sunday
ALL TEAMS are subject to playing on Friday's or Sunday's if needed to complete the schedule.
We are members of the Bonivital Baseball Association http://bonivitalbaseball.ca/ and play under Baseball Manitoba www.baseballmanitoba.ca
NGCC's Board of Directors supports positive experiences for children, their parents and adults in sport.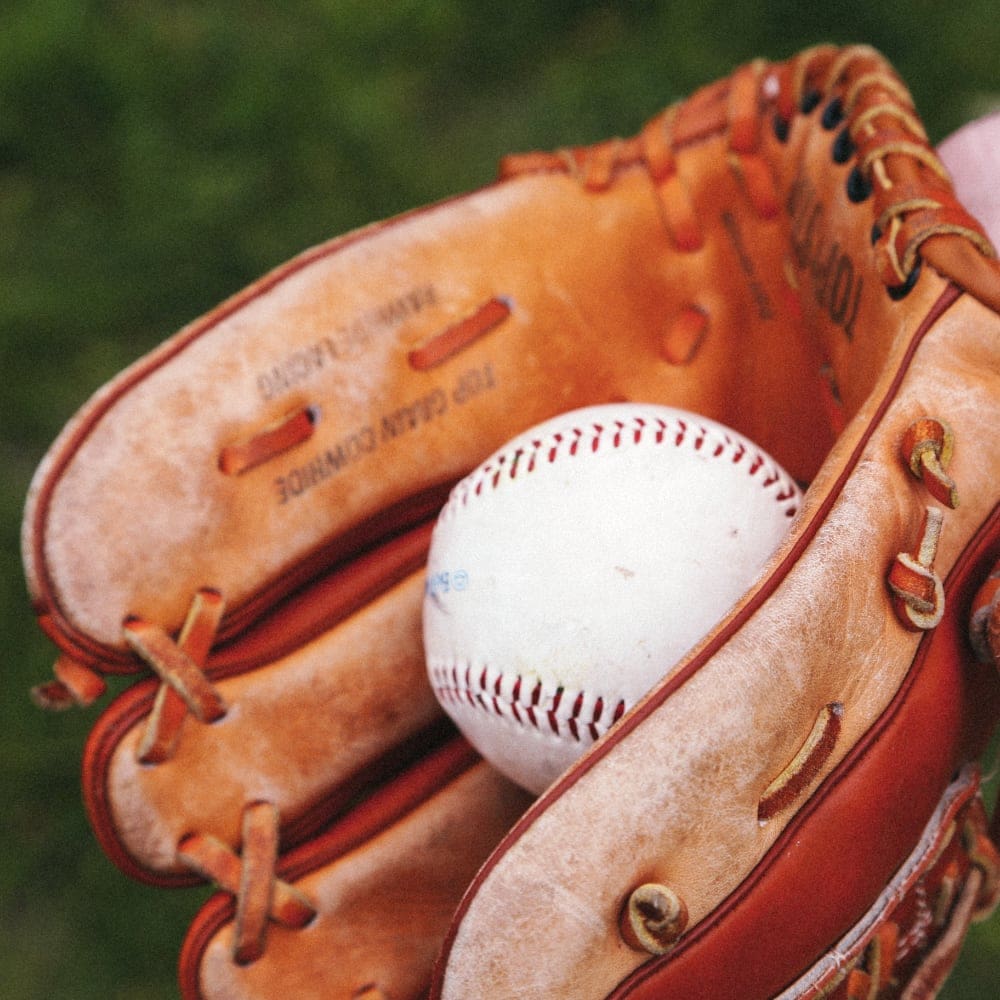 10 & Up League
Children/Adults aged 10 – 18 play in this league. All age groups will have evaluations/try-outs before players are placed on appropriate teams. Forms for tryouts are on the main Baseball page. You can print them off and bring them to the evaluations along with proof that you have registered beforehand.
Evaluations (Assessments): U11, U13, U15 and U18
In these age groups, the reason for skill evaluations (assessment) is, first and foremost, the safety of the athletes. We will attempt to place each athlete on a team with players of a comparable skill level in order to promote a safe baseball environment.
We also evaluate (assess) the athletes so that when tiered into "A" or "AA", they are afforded the greatest opportunity for fun, further skill development and success at practices and during games.
Please make certain that your player attends their pre-season evaluation (assessment ) sessions. In addition to the evaluations (assessment) component our experienced assessor-coaches also offer tips and instruction, providing a useful early-season workout for all the players.
For U11 division and older, all players who do not attend the pre-season evaluation (assessment) sessions will be assigned to an "A" team automatically.
Teams will be assembled by the assessor-coaches for each age group and then coaches will be assigned once the tiering and team selection has been completed.

When and where are the Workouts and Evaluations (Assessments)?
These will take place in March and April. Dates and locations are available after you register – more information is on the Bonivital Baseball website.
*NOTE* Black Soxs AAA workouts/evaluations are separate from the AA ones.
What to wear and bring to workouts and Evaluation (assessments)?

Please arrive 15 minutes before the specified start time so that you can sign in and players can begin to stretch, jog, and warm up. Bring your own water bottle, labeled with your name. Wear sweat pants or baseball pants and an athletic cup. NO SHORTS!! Bring your baseball glove/bat/helmet.
Coaches and assistant coaches:
We will be providing this year clinics to be held during a practice to assist both coaches and players learn the game of baseball.
Games and Practices:
Games: Game schedules are released late April or early May. Your team coach will provide a game schedule for you.
Practices: Your coach will schedule practices and if applicable to your age group, batting cage sessions. Please attend the practices! Players do not improve if they only attend the games. Skills and drills are taught at the practices. At the games we implement what we learned in practice.
For example: In one fielding fly-ball practice, a player may catch 30-40 consecutive fly balls.
You may not catch 30-40 fly-balls in a complete season during games.
Coaches Equipment:
Each coach will be given a set of team equipment suitable for their age group. An equipment list will be issued with the equipment to simplify the equipment return process at the season-end.
Supplied equipment:
The community centre will provide baseball jerseys and hats for each player.
Required Player Equipment:
Each player will require the following:
baseball glove (for pitchers Peewee and older, the glove must be a solid colour.)
athletic cup
helmet
baseball pants/belt (Rookies can wear sweat pants)
Recommended Player Equipment:
Each player should have the following:
rubber cleats (metal cleats allowed for Bantam/Midget)
batting gloves(personal preference)
dark long sleeve shirt for cooler weather (Mosquito & up)
Coaching:
Parents/relatives are encouraged to get involved with coaching. Without coaches, there will be no teams!  Coaches are encouraged to take on-line coaching courses and community-based clinics to improve their coaching skills. 
For information on required coaching certification, contact your convenor.
All coaches must take the course "Respect in Sport" if they plan to coach in the 2010 baseball season. Visit this website for detailed information: www.sportmanitoba.ca/coaching/respect-in-sport/
Umpires:
Umpires are needed at all levels. Parents are also encouraged to take an Umpire clinic. If interested, go to: www.baseballmanitoba.ca
Boys and girls beginning at the age of 12 can register for an umpire's clinic. It is an excellent opportunity for a young person to expand their knowledge of baseball as well as develop assertiveness, and make a little cash at the same time. After umpiring 6 games, you are fully refunded your umpire clinic fee.