MAIN HALL RENTALS – Norberry site – 26 Molgat Avenue
For Hall Rental Pricing click here. More information is available at 204-256-6654 or by emailing us at .  If you would like to book our facility, you will need to make an appointment to come down to sign the rental contract and pay the rental fee AND deposit by cheque, cash or e-transfer.
SOCIAL PACKAGE – Our fully air-conditioned and wheelchair accessible hall holds up to 250 people. Our social package makes it super easy for renters! The package includes: 3 Bartenders, Music by "Rainbow Lite & Sound", Social Food*, Chips/Pretzels, Coffee, Cups / Ice, Mix (Pop, Clamato & Orange Juice), Limes & Celery as well as Setup and Cleanup.** Bookings for Socials are $2,499 + GST (Socials run from 8 pm to 1 am) Yes, everything but your liquor, permit, auction gifts and tickets is included in this package deal! Not only do you not have to shop around for all the extras and bring everything with you, our staff puts out the luncheon and looks after all the mixes, so the only helpers you need to find are for your ticket table! How easy is that? A one stop shop for all your social needs!
* Social Food includes Shaved Turkey, Ham, Pastrami & Kielbassa, Cheese, Pickles, Bread, Mustard, Veggie platter, plates and napkins.
** Renter/Liquor permit holder must clear the tables off at the end of the evening and remove the garbage from the hall.
NOTE – For all social bookings, a non-refundable deposit of $400.00 to save your date is required at the time of signing. This deposit becomes your damage deposit until after the event is over. Full cost of the rental must be paid 7 DAYS PRIOR to the event. Damage deposits are returned 2-3 weeks after the function providing there is no damage.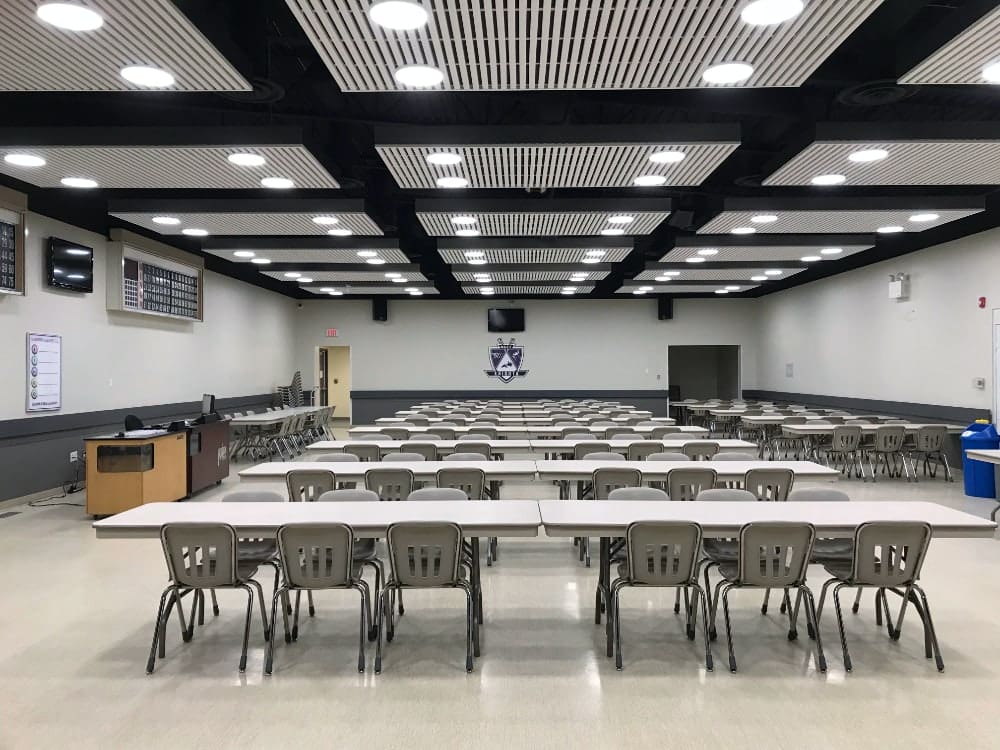 PARTIES, SHOWERS AND MEETINGS – Our fully air-conditioned and wheelchair accessible hall holds up to 250 people, but is suitable for smaller parties and meetings too. The rental includes a kitchen as well as tables/chairs setup. Rental and deposit fees are due at contract signing.
For functions in the Main Hall we have Audio Visual Equipment available to rent. Cost is $100 + GST, and includes a large screen, projector, computer connections, microphone and podium.
AVAILABLILITY – For weekend Main Hall rental availability, go to the calendar tab and choose the room that you are interested in. Click on the month/year that you are looking for and if the date is available, go fill out the section below for a quote. This will initiate contact with us and will start the booking /information process. We will keep the booked dates as current as possible. Dates for events cannot be saved and bookings are done on a first come, first served basis.
WEDDINGS – We do offer a package for weddings. For more information, click here.